Eluvium aka Matthew Robert Cooper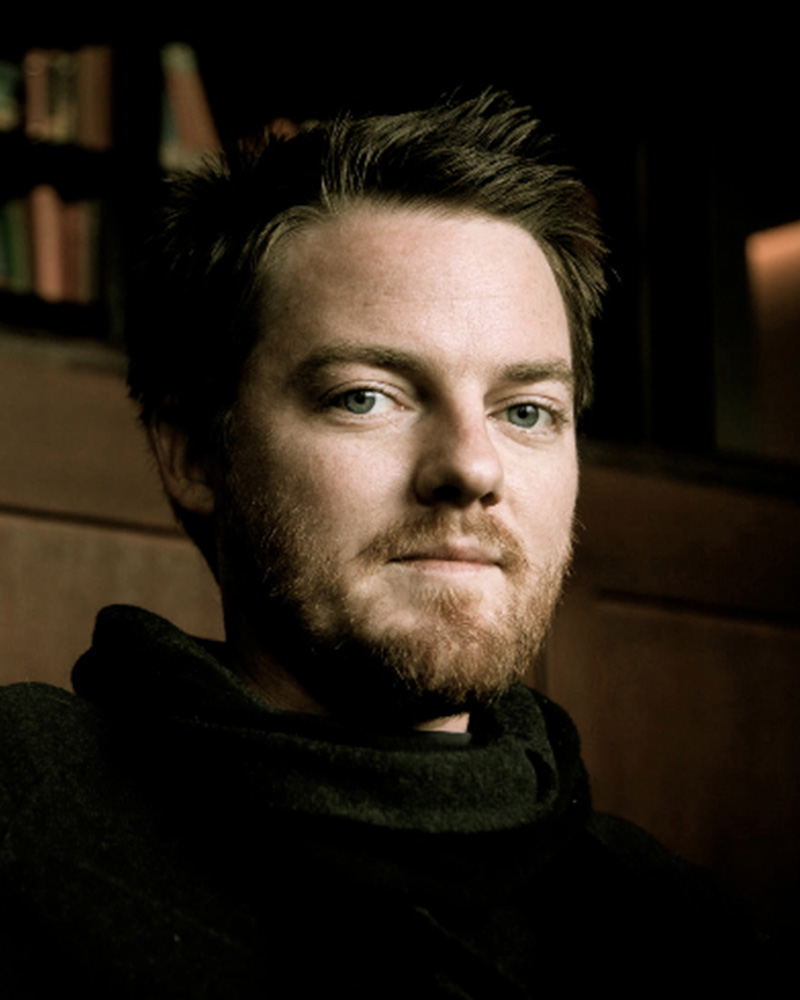 ELUVIUM aka MATTHEW ROBERT COOPER is a multidisciplinary composer who recently wrote the music to the 2018 Sundance award winning film NIGHT COMES ON which won the Next Innovator Award at 2018 Sundance Film Festival.
Matthew has toured with bands including Explosions In The Sky & is also one half of the duo INVENTIONS working with Mark Smith of Explosions In The Sky. Matthew's diverse album catalogue showcases a prowess of multitextural and cinematic music ranging from ambient to electrifying. His music is often a fusion of cinematic, ambient, classical, experimental, and electronic composition, and has often been compared to the works of Philip Glass and Brian Eno.
Matthew composed a piano based score for Bernardo Britto's moving animated short film Yearbook which won the award for best short animation at the Sundance Film Festival, the documentaries Buzz One Four directed by Matt McCormick & Houston, We Have A Problem directed by Nicole Torre & the dramatic feature film Some Days Are Better Than Others directed by Matt McCormick. He's currently working on new solo piano music and a suite for orchestra and electronics. "Listen To Me Marlon" (Showtime Films) features a few Eluvium pieces, as well as work by Max Richter, Rachel Grimes, and Johann Johannsson.