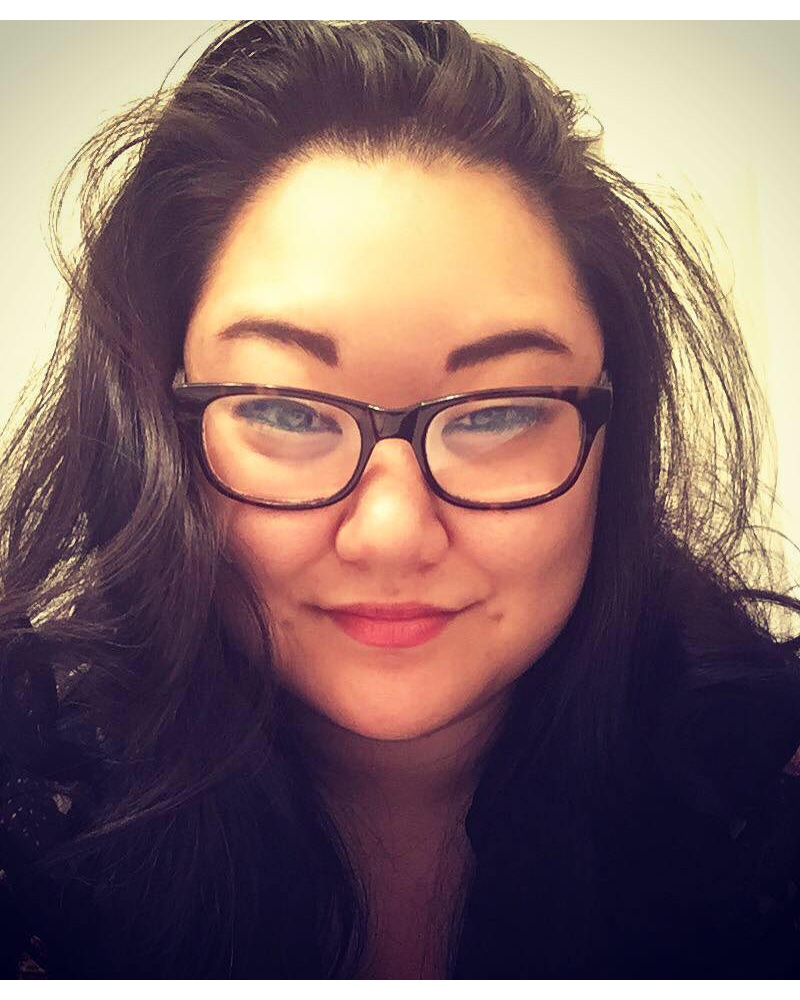 Jesi Nelson is a Los Angeles based composer in Film & Media, a conductor and an orchestrator. She won the film music community's heart with her music that played over 2018 's Sundance Film Festival Trailer which opened every film at the festival.
She received her BFA in Music Composition and Technology from the University of Wisconsin-Milwaukee and Master of Fine Arts in Music Composition for the Screen at Columbia College. Upon her move to LA, she interned for Danny Elfman at Studio Della Morte, and soon after started assisting composer Michael Kramer, writing additional music for the Emmy nominated Disney/LucasFilm Lego Star Wars: The Freemaker Adventures (TV Series) and Ninjago: The Legend of Spinjitzu, under his lead. Jesi was selected as one of 6 composers to participate in the highly competitive Sundance Institute Music and Sound Design Labs at Skywalker Sound & ASCAP's 2018 composer workshop. She was also the recipient of the Sundance Institute/Time Warner Foundation grant.
Jesi's most recent credit is writing the music to the feature film Jinn, directed by Nijla Human & Winner of the Special Jury Award at the 2018 SXSW Film Festival.