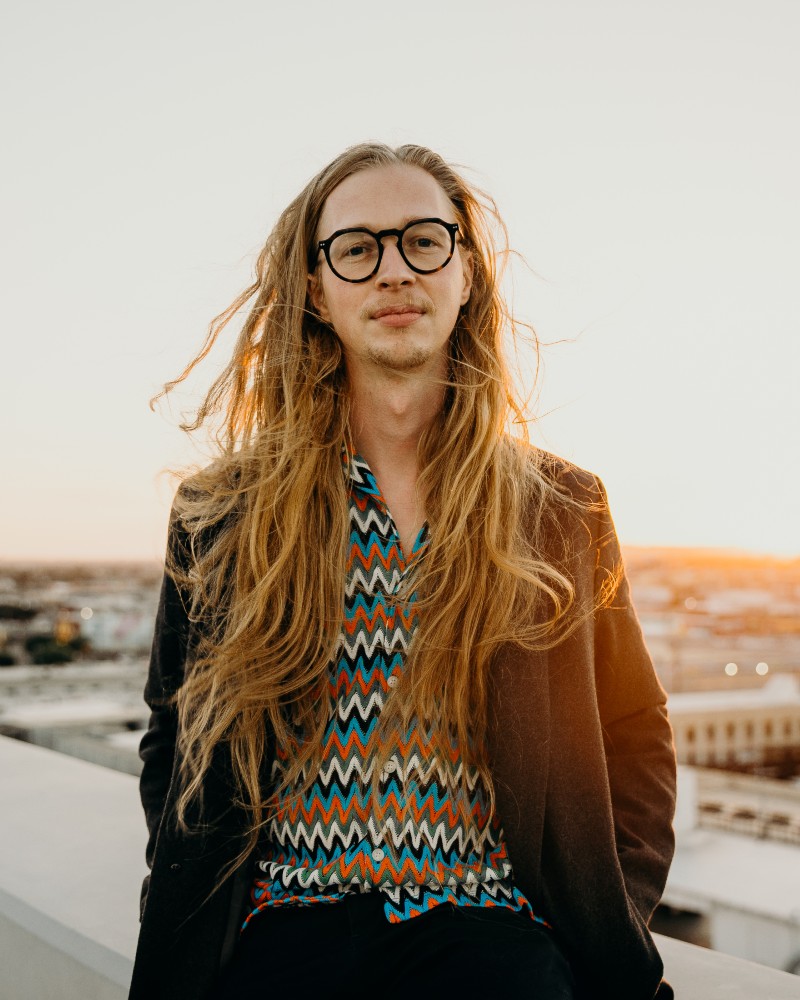 Julian Scherle is a German-raised, Los Angeles-based composer, multi-instrumentalist and performer.
Classically trained from the age of six, Julian has developed a wide stylistic background with an expertise in unusual artistic approaches. His music was heard in numerous projects covering a variety of formats such as feature films, documentaries, TV series, and video games.
Julian has written music for many hit cable TV shows including the critically acclaimed series Mr. Robot (USA Network), Ryan Murphy's American Horror Story (FX Network), American Crime Story: People vs. OJ (FX Network) and Scream Queens (FOX).
Julian's recent theatrical credits include the much talked about drama Pause, directed by Tonia Mishiali, feature film Hudson directed by Sean D. Cummingham, the emotional drama feature Princess of the Row, directed by Max Carlson & produced by Morgan Freeman (release in 2020) and the upcoming revenge thriller Disrupted directed by Andre Welsh.