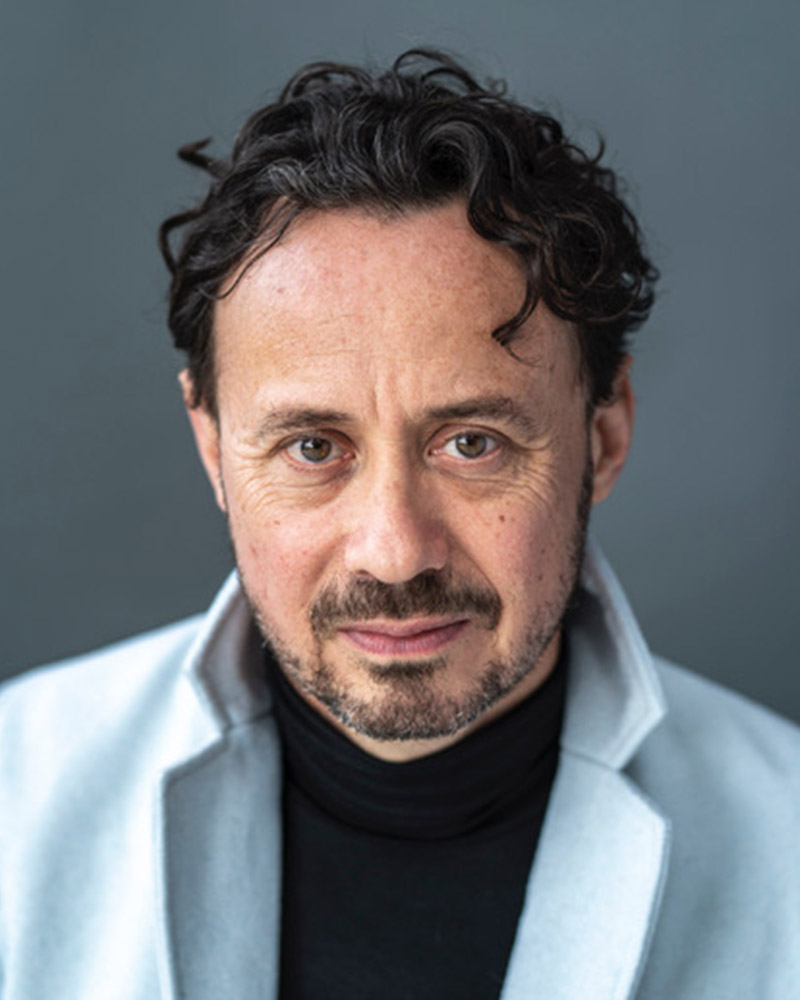 David Norland is an English composer living and working in Los Angeles. Most recently he composed the score to the current HBO film My Dinner With Herve (HBO 2018) starring Peter Dinklage and Jamie Dornan.
His work with Emmy-winning director Sacha Gervasi includes the award-winning documentary Anvil! The Story Of Anvil. Anvil! won the IDA Best Feature award, an Emmy award, the Indie Spirit Best Documentary award, and numerous other Best Documentary awards around the world. His most recent collaboration with Sacha was on November Criminals (Sony 2017) starring Chloe Moretz and Ansel Elgort.
Since 2010, David has composed much of the music for USA broadcasting giant ABC's primetime news documentaries. His work for ABC is broadcast in the USA and around the world on a daily basis. A chorister from an early age, David was singing daily in Westminster Abbey, was a boy treble in The Elizabethan Consort of Voices and sang in a reputable touring choral group during the time. Having a love for choral music, David also finds time to write for choir.
In addition to composition & choral music, David was a successful recording artist and record producer. His electronic band Solar Twins was signed by Madonna to Maverick Records and rode high on the USA dance charts, and his record writing, production and mixing work with Jamaican legends Sly and Robbie has been nominated for a Grammy.