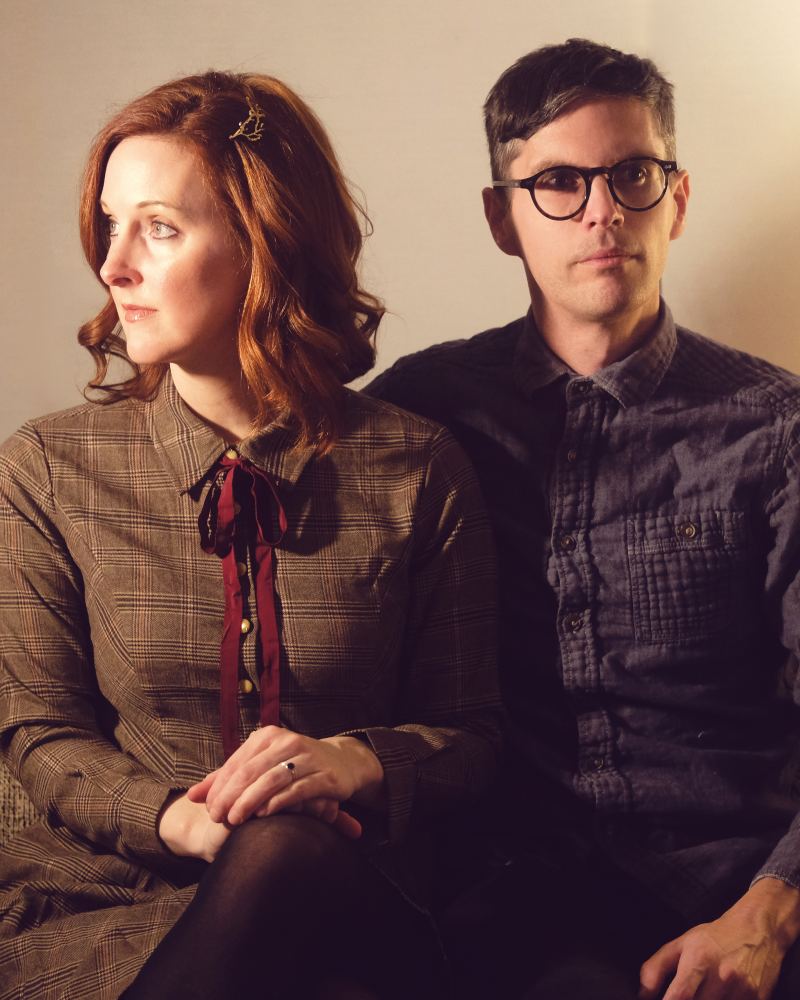 Keith Kenniff & Hollie Kenniff (USA & Canadian Dual citizenship) are multi-instrumentalists and composers from Maine who compose music for advertising, film, and TV. Aside from writing music for visual media, Keith has also released over 20 albums under the monikers Helios, Goldmund and is one half of the band Mint Julep with his wife, Hollie Kenniff. Keith & Hollie co-compose on various visual media projects.
In 2011 Keith provided music for the popular Apple 4s ad campaign helmed by renowned filmmaker Mark Romanek and went on to score a slew of high-profile ads for clients such as Google, Amazon, Instagram, Starbucks, and Facebook, including Facebook's seminal "10 Years Look Back" project and Dove's "Real Beauty Sketches" ad by Ogilvy & Mather which became the most viewed ad of all time surpassing 200 million views and took home 19 Cannes Lions including the Titanium Grand Prix in 2014.
Keith has composed music for numerous HBO series including, The Runaway Bunny, The Number on Great-Grandpa's Arm, and Song of Parkland of which both latter films won a Primetime Emmy in 2018 and 2020. He has composed music for several feature documentaries including the acclaimed Blood Brother which was awarded the grand jury prize at Sundance as well as the emmy-nominated documentary Blood Road and most recently scored the award-winning documentary Emanuel.