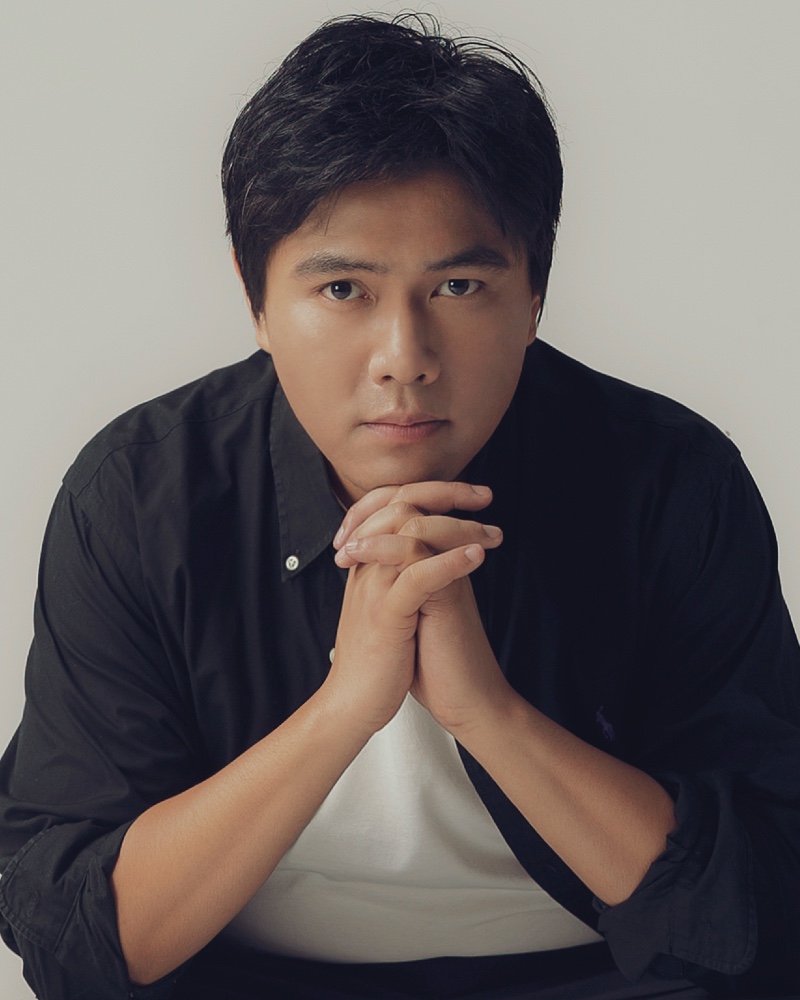 Roc Chen is one of the biggest names in China's film, television and video game industries. He's scored over 200 projects both within and beyond China's borders, proving that one can write film score in both western and eastern style. He has worked with major Chinese and Hollywood film studios such as DreamWorks, Disney, Universal, Wanda, and China Film Group.
Before he obtained his master's degree of composition at Sichuan Conservatory of Music, he chose the University of Electronic Science and Technology of China for his bachelor's degree, making him a master of both art and the technology world. He now works from his 2 cutting edge music studios based in Los Angeles and Beijing. The experiences of working with DreamWorks and Disney helped him to understand the method and workflow of big studios and communication with filmmakers. Barry Morrow (screenwriter of Rainman) speaks highly of his music for US-China co-production film Forbidden Kiss, which was nominated for Best Original Score at the New York City International Film Festival.
Jackie Chan spoke highly of Roc's music for his blockbuster film Chinese Zodiac at the film's premiere. Roc works with orchestras around the global and has access to session players who specialize in both Western and Eastern instruments. The soundtrack album A Bite of China, music by Roc, has reached top seller at Amazon China on their film music catalogue.
Roc's successes in China have brought him the attentions of Hollywood studios DreamWorks, which hired him as Chinese Music Consultant for Kung Fu Panda 3, joining music production process with DreamWorks music team.