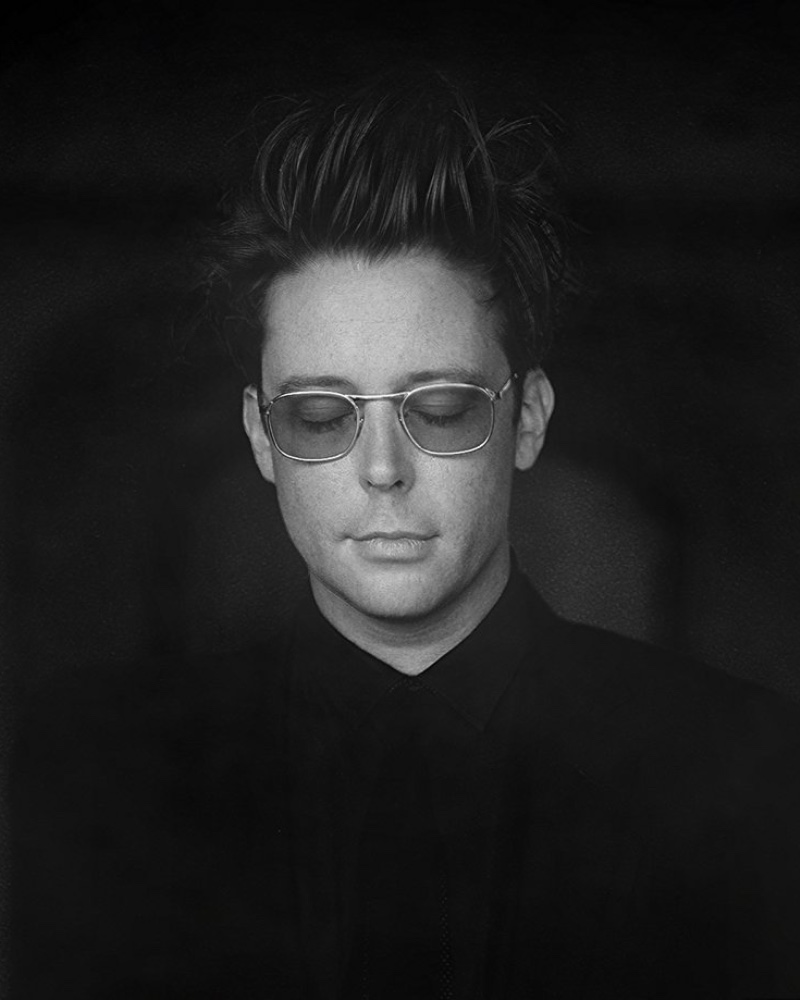 Theo Green is a film composer and sound designer, unique in finding ways to integrate the traditionally separate worlds of music composition and sound design in award winning studio films.
Theo Green was a sound designer for "Dune" (2021), and composer of "Tooth of Shai Hulud," part of the "Dune" soundtrack. Theo also worked with director Denis Villeneuve as the Sound Designer and a composer of additional music for "Blade Runner 2049," receiving an OSCAR® Nomination in 2018.
Paramount Pictures' "The Gambler," Relativity Media's "House at the End of the Street," "Dread," and "Honour" are recent feature releases with a music score composed by Theo Green.
Earlier credits include Warp X's, road thriller "Hush," Theo's first feature score that combined sonic, electronic, and orchestral composition, Anthony DiBlasi film "Dread" for Matador Pictures, the BBC documentary "Iran Hostage Crisis", followed by additional music and sound design for feature films such as the Russian epic "Volkodav" and 2008's award-winning "The Escapist"