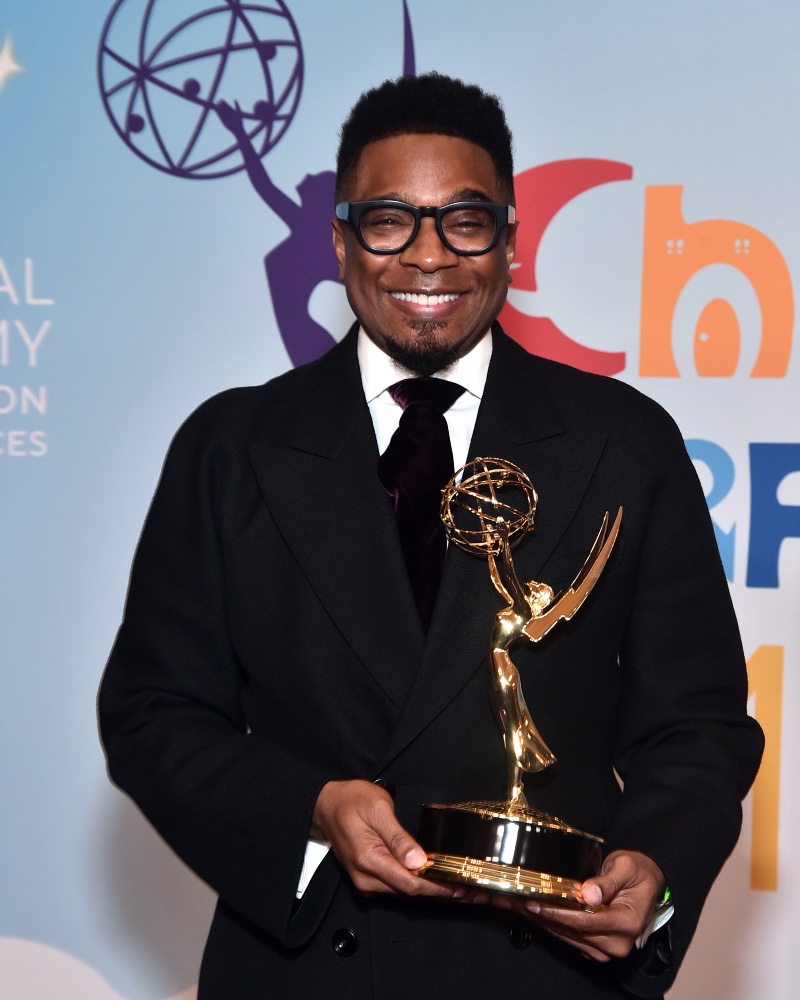 Elvin Ross just finished Disney+'s pop/hip hop musical Sneakerella, a beloved, magical story about working hard and the magic that comes along from hard work. Elvin's an award-winning composer, owner, and executive producer of E. Ross Studios and is well known and widely respected in the television and music industries. For the last twenty years he has composed music for several Tyler Perry's stage plays, television series and films such as Diary of a Mad Black Woman, Madea's Family Reunion, House of Payne and The Haves and The Have Nots, and many many others. He is currently the weekly composer for Tyler Perry's Too Close to Home (TLC) and just completed Boo! A Madea Halloween. His credits also include serving as Creator and Executive Producer of the television award winning Gospel Dream Talent Search as seen on BET and GMC.
As Ross now adds filmmaker to his resumé, he makes his directorial debut with the thought provoking, compelling and inspirational documentary, Kunta Kinteh Island: Coming Home Without Shackles. Simply put –this riveting film depicts life of the African man, woman, and child prior to their horrific enslavement and one man's determination to be free if only in heart. The film also depicts the renaming of James Island (holding quarters for slaves) to Kuntah Kinteh Island, which honors the legacy of Kuntah Kinteh. Filmed in The Gambia, West Africa, Kunta Kinteh Island features Ben Vereen and The Kinteh Family.
Ross takes great pride in creating films that educate, inspire, and encourage people to engage with stories in ways they haven't before. Ross lives in Los Angeles, CA where his greatest joy is being a father to his sons.
E. Ross Studios is an American film production company based in Atlanta, Georgia USA that produces, filmed entertainment (theatrical motion pictures, television programs, documentaries, film scores, television scores and songs) through multiple platforms. Founded in 2009, e. ross studios is the home of the entire catalog of music scores for Tyler Perry Studios, Theatrical Plays and Television shows, and multiple Films. E. Ross Studios' film franchises include Gospel Dream Talent Search (BET) Kunta Kinteh Island (PBS-Documentary) and The King's Son (Feature Film 2020).