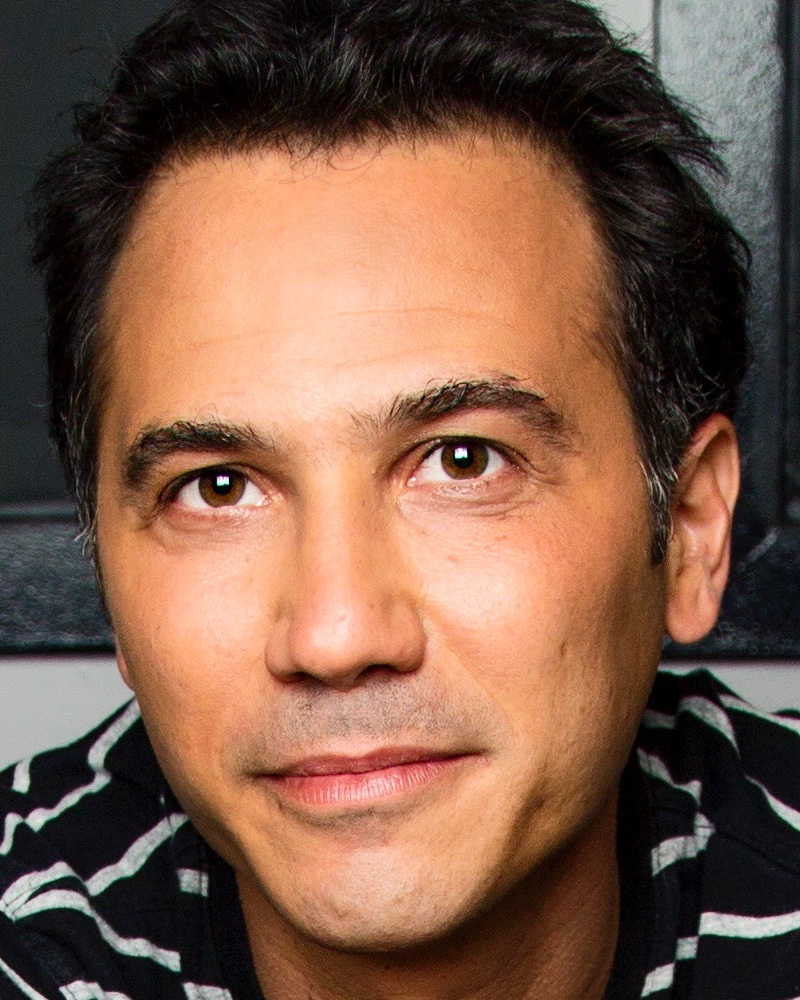 Todd Haberman is a Santa Monica-based composer for film, television, and video games. He's a versatile composer whose scores have been heard on all major and multiple cable networks, and in feature films including Pompeii, Transformers 3, Fast 5 and Hop.


Original music credits to Todd's name include animation feature The Reef 2: High Tide, comedy picture The Hungover Games, Craig Moss' 3 Bad Asses action comedy films, slasher flick Killer Movie, and video games Mortal Kombat vs DC Universe and Metal Gear Solid: Peace Walker.


Todd has also provided scores for ABC's 666 Park Ave and Body of Proof, NBC's The Firm and Flash Forward while also contributing to WB's Arrow, and ABC's No Ordinary Family, NBC's Revolution and Sy-Fy's Warehouse 13. He's also contributed on such films as Universals' Ride Along, Tim Burton's animation feature 9, Eagle Eye, and Rambo.


After graduating with a BA in composition from New York University and scoring the short that won Coca Cola's first ever Refreshing Filmmaker's Award, Todd relocated to the West Coast to work at Hans Zimmer's studio, Media Ventures.


Next, Todd worked closely with Basil Poledouris before launching his own studio, Pinstripes Music. Early projects included scores for NBC (Just Deal), VH-1 (Cover Wars), A&E (All Year Round with Katie Brown) and ESPN (Legends of Cricket) and music on video games including The Simpsons: Wrestling and The Matrix: Path of Neo.